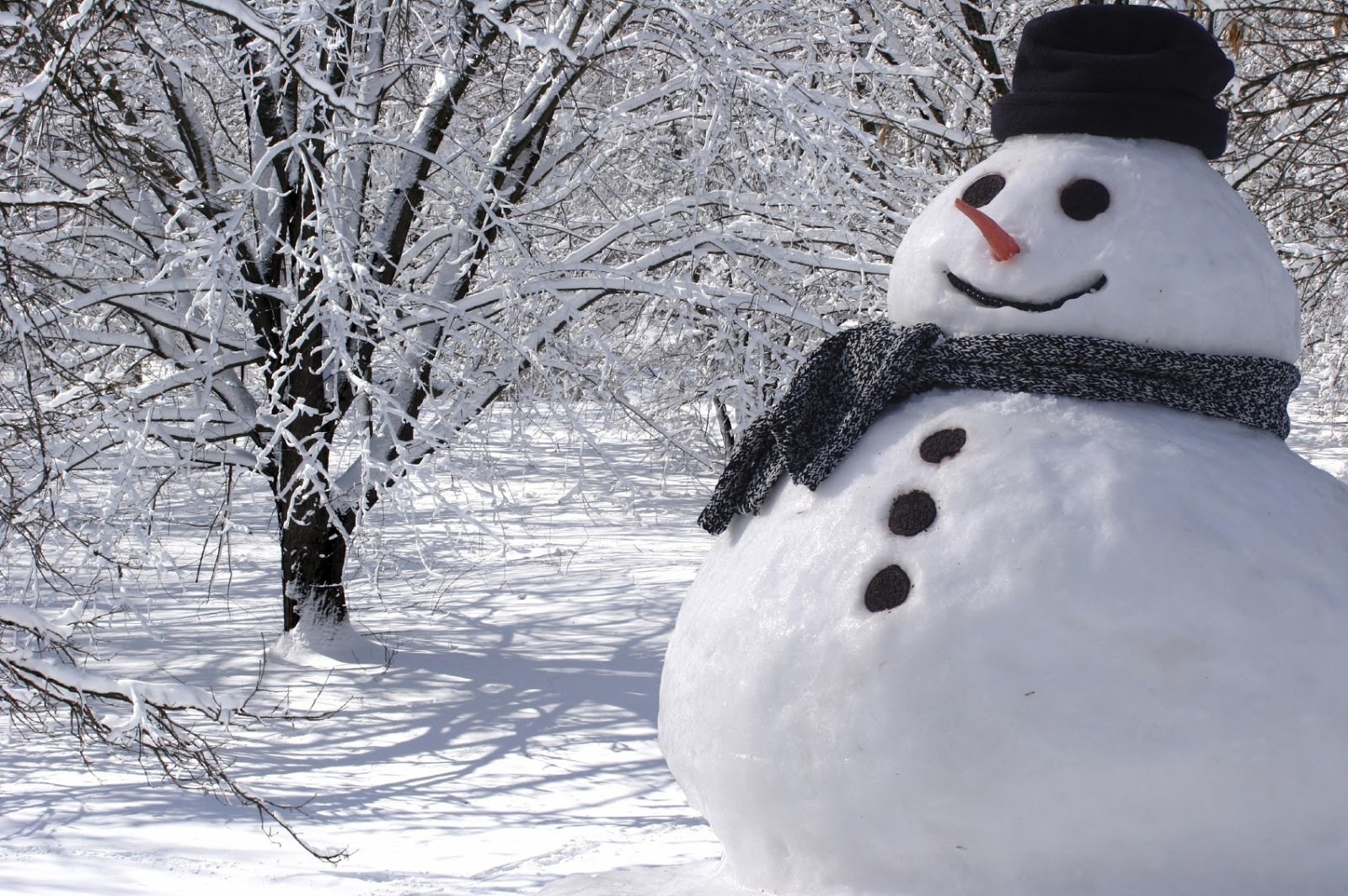 Come one, come all! The Summit County Democratic Party's Annual Holiday Celebration is fast approaching! Join us this Friday, December 4th, at 4:30 PM at the Tangier in Akron to take part in the festivities! We certainly have a lot to celebrate this season!
Appetizers and drinks will be served!

Donation levels are as follows:

$25 - Young Dems, PCs, and Seniors
$50 - Snowflake
$100 - Snowball
$500 - Snowdrift
$1,000 - Blizzard

You can RSVP and donate in advance at https://secure.actblue.com/contribute/page/summitcountydems!
Do you like this post?